Top 10 Free Vsts in 2019
Top 10 Free Vsts in 2019-2021
should i get ableton or fl studio?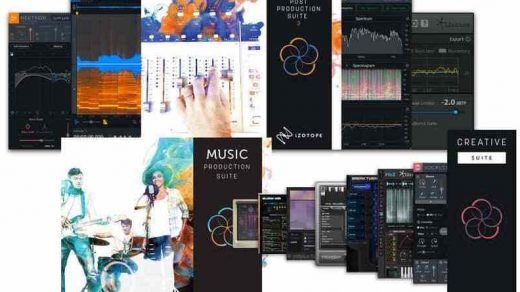 Top 10 free vsts
This is almost the end of 2019 and if you are a music producer looking for free vsts, we have gathered a list of Top 10 free vsts in 2019
1.Dexed by (Digital surburban)-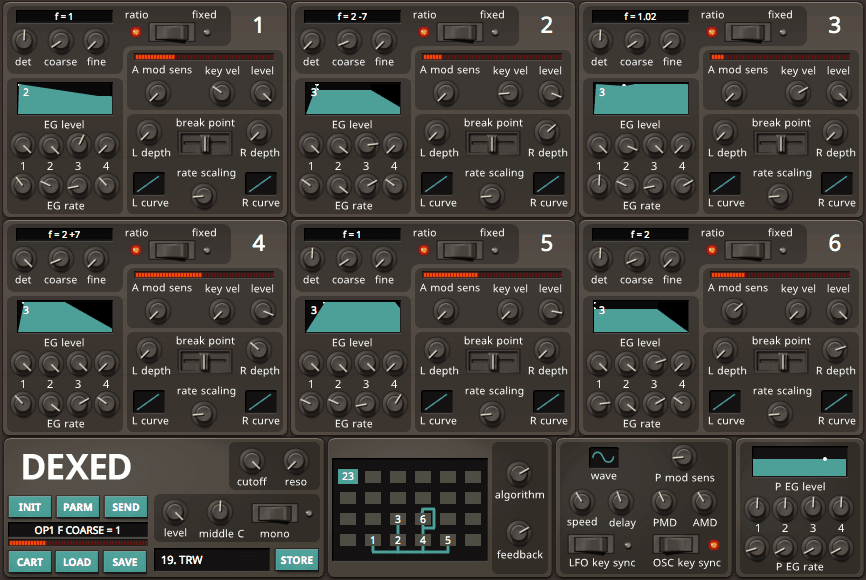 This is an FM (Frequency Modulation) synthesizer free plugin. Its a multi platform format plugin that is closely modeled on the Yamaha DX7.
It comes with more than 1000 sounds packed in it. Dexed is available in 32 and 64 bit versions. compatible with OS , Linux , Windows and operates on VST ,AU and LV2 formats.
You can visit this site and download for free <CLICK HERE>
2. Sweetcase Ep by (Noize Ash)
This is a free virtual electric piano plugin.It has warm professional vintage sound you hear on high quality Eps. It comes with in -built effects which you can tweak to your liking. Such as Bass Boost, Bell, Modulation (Pan, Tremolo and Pitch), Built in Reverb controls
To get sweetcase Ep <CLICK HERE>
3. Beat factory drums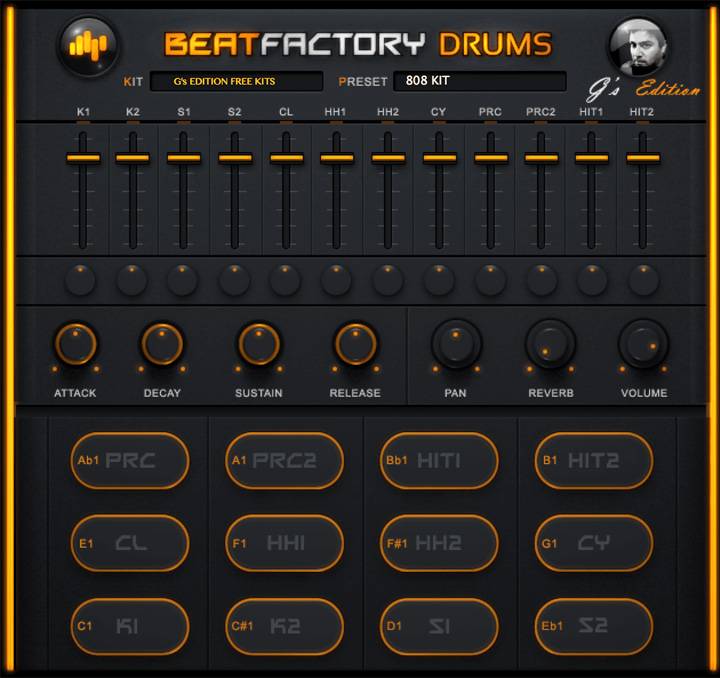 Beat Factory Drums is a Free Drum Machine plugin sampled from MPC 2500 Free BeatSkillz vst plugins.
Comes with 10 FREE DRUM KITS are included in Beatfactory DRUMS Plugin.
Download Beat Factory Drums plugin, <CLICK HERE>
4. Arcade (By Output)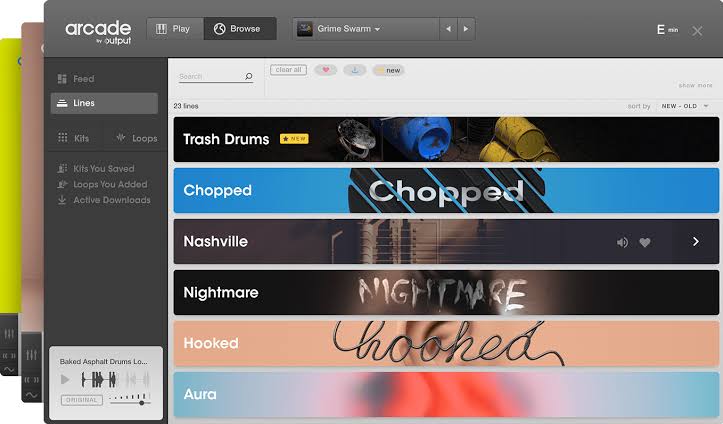 Arcade is a sample based synthesizer vst. It allows you play live, and manipulate the sounds with different Key range, effects
Has got a tonne of samples packs even for the free trial version. It comes fully loaded with over 25 product lines you can choose from. New lines are added with active subscription monthly. It also has a cloud based browser in which you can select Kits, Product lines and loops.
If you are lacking that motivation to create music then this vst will help you make music faster. Get this vst <Click here>
5. Convology xt- Free convulsion vst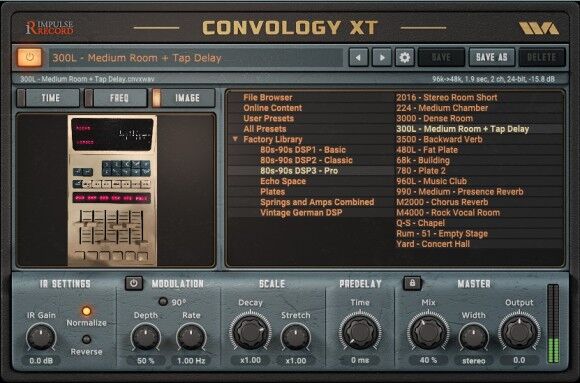 This Convology XT is a free convolution reverb, it is as result of a collaboration between Impulse Record and Wave Arts. Convology XT comes with 70 vintage impulse.
For more info and to download <CLICK HERE>
6. Komplete Start – Free VST Bundle by native Instruments
KOMPLETE START – Is a bundled selection of studio-quality instruments, effects, utilities, loops, and samples for the low price of nothing at all. It has over 2,000 customizable sounds – drums and percussion, bass, acoustic instruments, synths, pads and atmospheres, effects, and more
Download this bundle <CLICK HERE>
7.Frontier Limiter- Free Limiter vst

Frontier is a full studio-grade limiter plug-in with simple and user friendly interface. It allows for quick and efficient controlling dynamics of a channel, bus or master output. Frontier can be used as a transparent mixing / mastering limiter (at certain settings) with just licking the loudest amplitude peaks, or can be utilized as sound-shaper too, when more extreme settings are at stake. Especially with soft-clip option is enabled.
Windows : VST / AAX compatible host application (32bit or 64bit)
Mac : AU / VST / AAX compatible host application (32bit or 64bit)
You can download frontier vst<Click here>
8.Defiant WT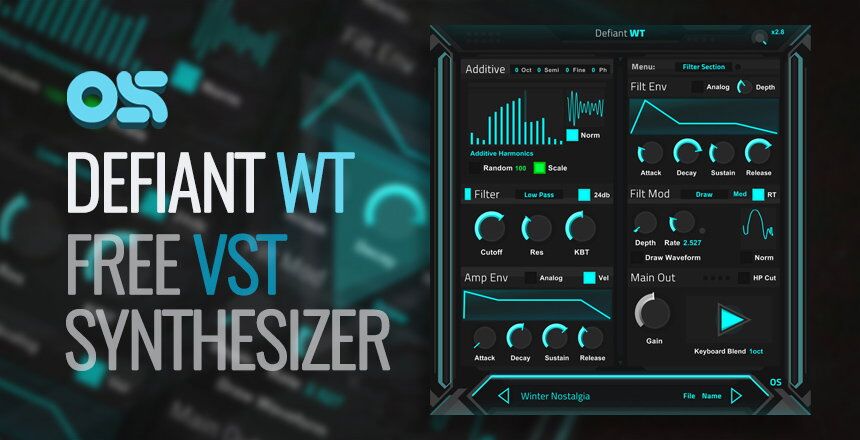 Defiant WT is a free hybrid wavetable synthesizer. It has both substractive and additive synthesis that comes with a compact and elegant design. Defiant vst comes with well advanced features as well as high quality packs.It is also creative, grungy , intuitive and simple to use. Their 2019 update comes with a new improved preset dynamic and the ability to save and load custom wavetables with presets.
It is absolutely free plugin.
Compatible with these Formats: VSTi 32/64 Bit Windows
To download <Click here>
9.Tall Reverb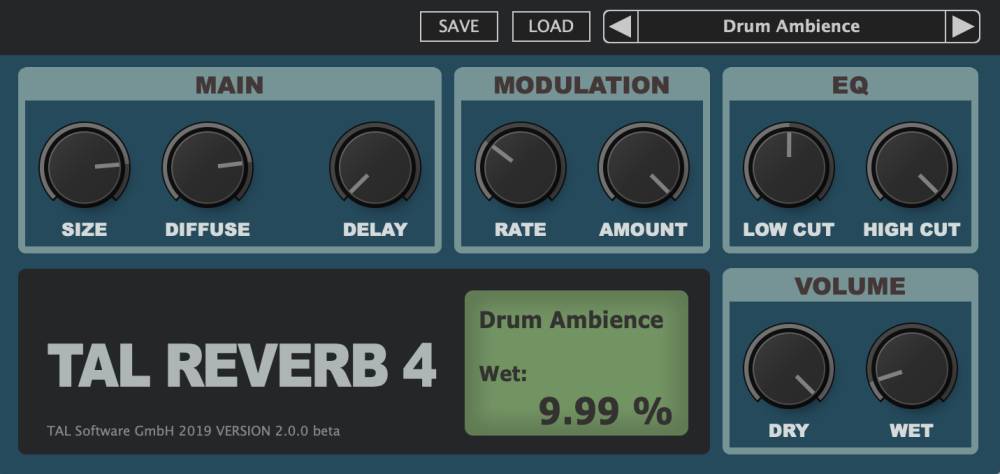 Tall reverb is high quality plate reverb which is modeled with a vintage 80's character.
FEATURES
Modulated vintage reverb sound.
Fast build up time, also with long reverb sounds.
Works on almost every audio material.
Very diffuse sound.
Only stereo channels supported.
Easy to use.
Requirements:
Windows: Windows XP or higher (32 / 64 bit)
OSX: OSX 10.7 or higher (32 / 64 bit).
AAX: Pro Tools 10.3.6 or higher
Visit their website to get a copy <Click here>
10. Cheeze machine 2- free synthesizer vst

Cheeze Machine virtual instrument by Big Tick Audio. An extra cheesy, extra saucy string box in the style of the original vintage string machines. It also includes an expanded oscillator section, convolution reverb, a vintage ensemble chorus, and 64 bit compatibility for VST, AU, AAX and Standalone applications.
Also included, bonus preview presets for Cheeze Machine Pro, an upcoming release with additional filters, pitch envelopes and performance controls
It is compatible with both Mac os and windows operating systems

Mac OS X 10.10 or later
Intel Core i5, i7, 2.3GHz processor or higher
1GB RAM (2 recommended)
50 megabytes of free disc space

Windows (x64) 8, 8.1, 10
Intel Core i5, i7, 2.3GHz processor or higher
1GB RAM (2GB's recommended)
50 megabytes of free disc space
ASIO sound driver
To download and for more information<Click here>
Best FREE instrument plug-in/VSTS (2020)
If you enjoyed this article on top 10 free vsts in 2019 please leave a comment or share with a friend. If you have more questions kindly contact me
"……Arcade is a sample based synthesizer vst. It allows you play live, and manipulate the sounds with different Key range, effects .Has got a tonne of samples packs even for the free trial version. It comes fully loaded with over 25 product lines you can choose from. New lines are added with active subscription monthly…."
Sources
https://www.quora.com
https://output.com
https://www.noizeash.com
https://www.beatskillz.com
Convulsion XT
https://www.nativeinstruments.com
My head
https://wavearts.com/products/plugins/convology-xt/

https://d16.pl › frontier